Latest Listings Updated Hourly
Find the latest listings available in your area in an easy to use search!
Find a Home »
Meet Our Team
Our goal is to ensure that you have the best Texas Real Estate Experience
Meet our Agents »
Get a Pro Home Valuation
Would you like to know the value of your home? Get an expert evaluation!
Get your Report »
Above all, Brad was extremely professional and buttoned up. There was no doubt that Brad represented our best interests, and was able to over-deliver every category of expectations we set forth. Brad was on top of his game, and we were extremely pleased that his services yielded A+ Tier results!

My husband and I were looking for our first home in the Austin area and Brad Schaible and his team did a wonderful job helping us out! Brad is a no-nonsense straight forward guy, he is a pleasure to deal with and he went above and beyond in helping us find our new home. We highly recommend them!!

I'll take this opportunity to thank you so much again for dealing with me when I was less than my best. All of 2015 was a bit of a fog for me, but I am slowly getting to a better place. The house is great and I'm happy to be there. The space fits me quite well and if you remember much about me you will remember I don't need or want much. A small house works quite well for me and my kids. I will give a pretty good endorsement for the neighborhood. Most of the neighbors are friendly enough and everyone keeps things nice, neat and clean. I know whenever you may be driving by it's doing the real estate thing, but you are more than welcome to come by and visit anytime. I'd also be happy to answer any questions about that neighborhood with any prospective buyers. You and your team are absolutely fantastic. I will always remember you guys and I will send referrals if the opportunity ever arises. Take care.

I had already moved and relied upon Brad to arrange for several contractor to repair/rehab the house. He has a great set of contractors and he served as the general contractor assuring all work was done on budget and on time. He also was a great negotiator with the prospective buyers. Having purchased and sold many homes in the past 40 years, I am very impressed with Brad's performance and appreciate his assistance particularly since I was out of town. House sold 5 days after listing went live.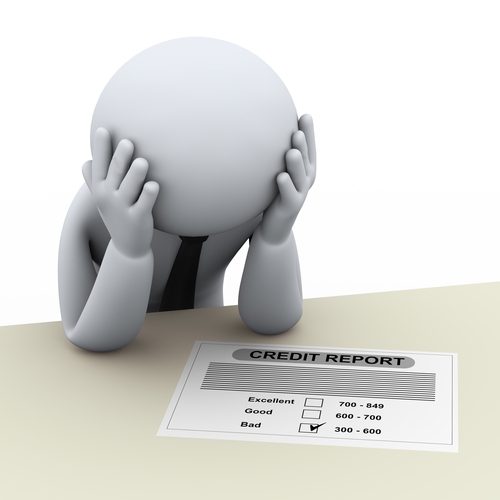 An important part of buying a house is getting your financial life in order. One reason is that the higher your credit score, the better rate you'll secure for your mortgage. Mortgage lenders look at your credit score to determine…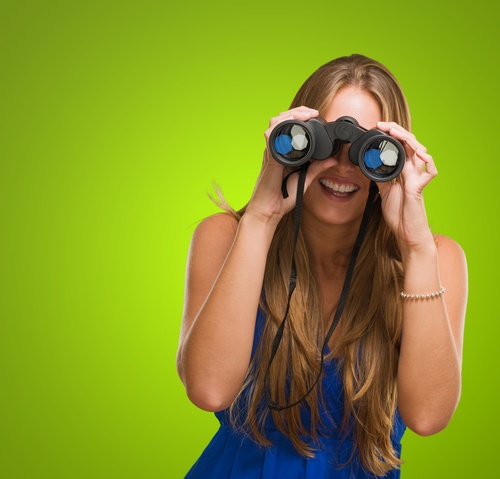 One of the frustrations you may encounter when selling your home is dealing with people who may not be serious about buying. Perhaps they're just testing the waters of the market or daydreaming about one day owning a home when…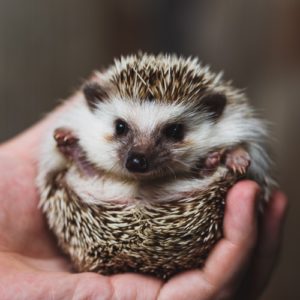 Do you have dreams of bringing home a new best friend, but you think your place is just too small? Do you wish you could have a Saint Bernard, but know that he might not fit in your 500 square…