Will a Bath Remodel Increase My Home's Value?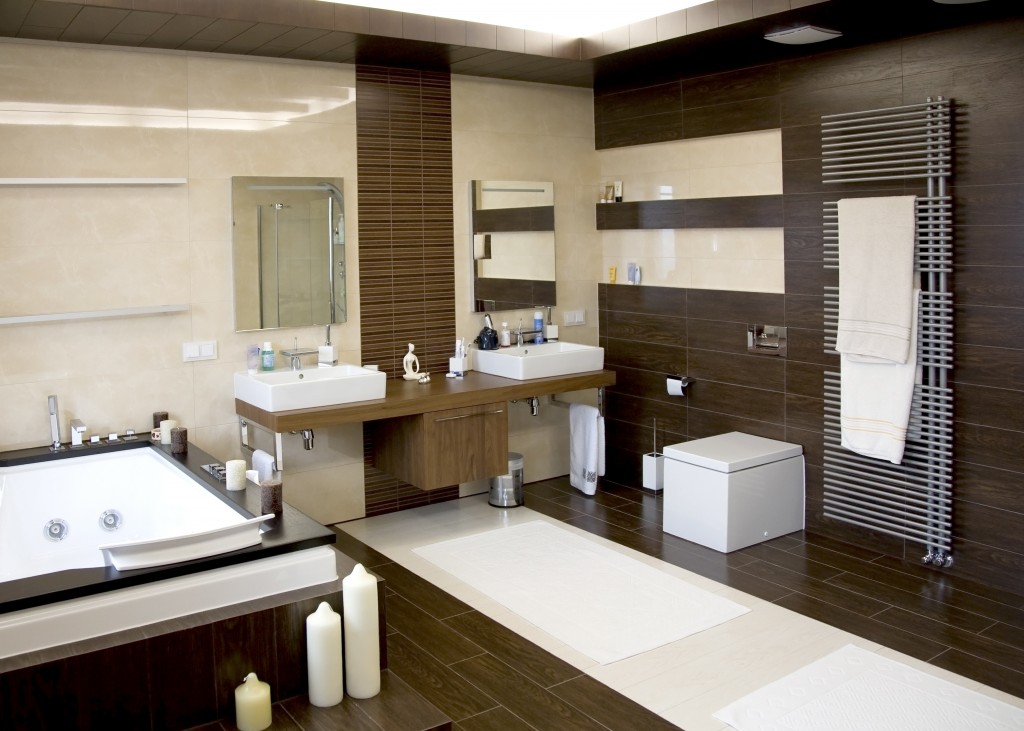 The holidays are just around the corner and the lure of a new home has you thinking about putting yours on the market. Your neighbor added a new bathroom last year and you're wondering if you should upgrade yours before you sell. Logically, a new bathroom should increase the value of your home, right?
From 2006 through 2012, the return on a bathroom remodel investment averaged around 62%, according to the cost vs. value report prepared by Remodeling magazine while a bathroom addition garnered only 51%. Beginning in ждём 2013, however, those numbers began trending wholesale nba jerseys up, so a bathroom remodel in 2014 is hovering near 72% and an addition is at 60% ROI. Even so, wholesale jerseys you will be spending more money than you can expect in return. That being said, there are great reasons to go ahead with a remodel, and your professional real estate agent can help you decide if it is a good investment for you.
One reason is that if several similar homes are on the market in your neighborhood, an upgraded bath may help yours sell more quickly. After all, when comparing side by side, who doesn't want a clean, fresh bath? cheap jerseys Busy buyers looking to move in quickly won't want wholesale jerseys to do the upgrade themselves. Another reason to consider updating your bath is to attract a different type of buyer. Flippers, investors and DIY-homeowners will want the bones of the house to be in great shape, but will probably offer White a lower price because they plan to make upgrades and changes themselves. Qualified buyers that want move-in ready conditions will appreciate not having to worry about upgrading, remodeling to or renovating.
If you and your professional real estate agent determine that a bath cheap mlb jerseys upgrade will improve your sale, be sure to do it right. Do not attempt a DIY project you've never done before just to save a few bucks. Poorly lorem installed flooring may cost you a sale. Remember, some changes do have more appeal than others. For instance, if you only have one bath, consider putting in a double sink. Couples, families and even roommates appreciate multiple sinks when trying to Follow get out the door in the morning. Even a small bath can accommodate a double sink with the right choice. A new eco-friendly toilet is a nice touch too. Simple changes and give your cheap jerseys bath a fresh look without a lot of expense. Consider fresh paint, a new rain-style showerhead, new classy but neutral shower curtain, updated faucets, or a new toilet. Don't skimp on lighting. According to Alicia Garceau at HGTV, a bathroom remodel should include task lighting for Personalized applying makeup or shaving, ambient wholesale nfl jerseys lighting—that cheap nba jerseys bounces off walls—to soften bo? shadows, accent lighting to give depth and dimension, and decorative lighting to add luxury or play up an cheap jerseys architectural feature.
Contact us and we'll help you determine your home's value and how to prepare it to sell.
What Others Are Saying